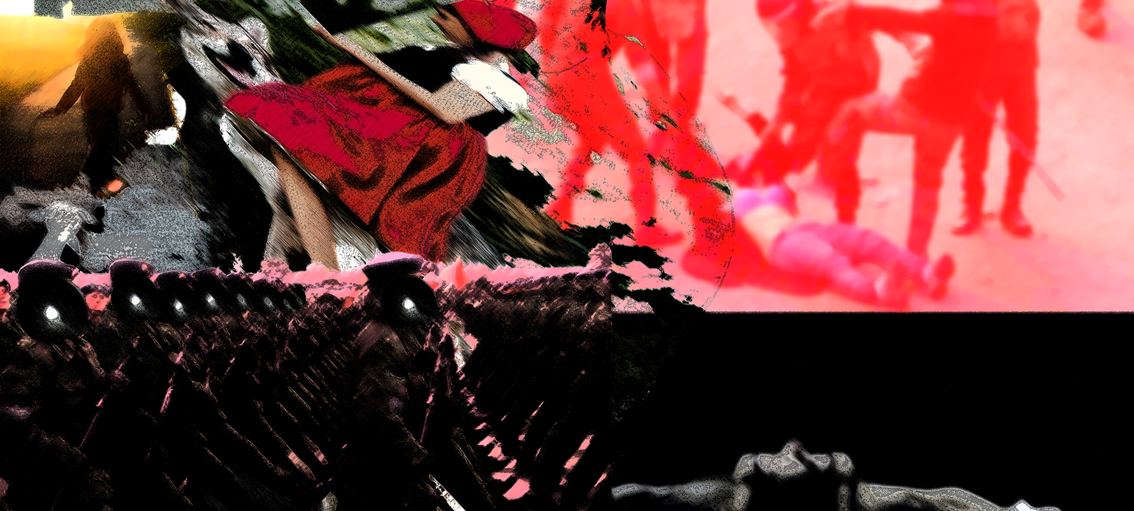 Step by Step (lyrics)
text and music by Uwe Roschkowski©. All rights reserved.
All that I want is all I have ever been
But in wiser light
When I go on I want to go stronger with
Confidence in right
Step by step towards the end of darkness
Heartbeat, heartbeat for my friendship
Endlessly
It's waiting here – ensuring
Endlessly real safety
Endlessly
offering security
All I reject is all I did not reflect
With a hook and eye
Still duty calls there's much to evaluate
hidden truth from lie
Step by step I turn away
....

Songs, Videos und mehr in der Privatgalerie